Showcase Your Commitment
To Social Responsibility
Join us in promoting social responsibility and inclusivity, while also enhancing your brand and reaching new audiences. As a sponsor of WWR, you'll have the opportunity to showcase your commitment to positive change, while also benefiting from increased visibility and recognition.
SUPPORT DEMOCRACY IN HOUSING
Connect with our local communities and grow your reach at the level and

event that most appropriately fits your marketing plans!
BECOME A SPONSOR
Please contact us using the form below and lets discuss partnership opportunities.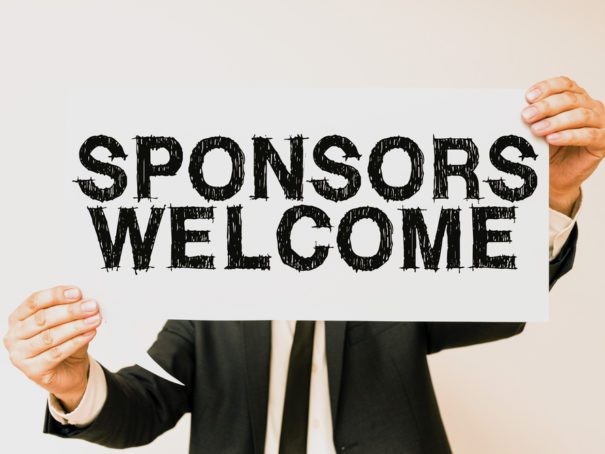 The Black Millennials Experience in Seattle, Washington
Experience Disproportionate Homeownership
Denied nearly 3 times the rate of White millennials (6 percent)
Position your brand as a trusted collaborator,
one that appreciates the business benefits of accessing Black consumer spending power estimated at $1.2 trillion emanating from 14% of the nation's total population
.
A Year In Review NAREB 2022
Join Our Democracy in Housing Cause And Subscribe
Thank you to all of our partners for your support!